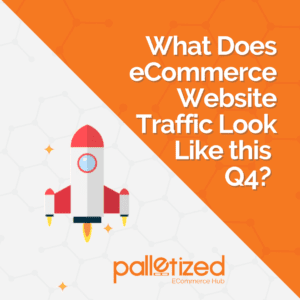 Normally, there is a decrease in website traffic over the summer months, but nothing these days is normal. We have seen some slight decreases in traffic for some retail brands, but is that normal? Compared to last year, it is not. Comparing it to previous years, it's on par, if not slightly higher.
Consumers are getting out! They want to experience life. They want to travel; they want to hug people; they want to meet new people. All of these things happen face-to-face, not on the internet. So, unfortunately for eCommerce, people will want to shop in person as well.
Is it all doom and gloom? No! The guess is that the 2021 holiday season is going to see another spike in eCommerce sales that will not only be larger than Q4 2020 but also that of Q4 2019. Families will be together and gifts will be exchanged. Consumers are relying on new and improved eCommerce websites for ideas, convenience, and price factors. We don't see this slowing down in Q4 at all!